performance
---
Pacific Web Techs brings together the cumulative experience of its multidisciplinary team of programmers, graphic designers, project managers, and executives to assist businesses, from the very small to the large corporate enterprise, reach their performance goals by creating and integrating synergistic web technologies and applications. Capitalize on our unique skill-set, experience, and commitment to your company's performance to seize unique opportunities and enjoy exceptional stability and peace of mind.
---
languages we speak
---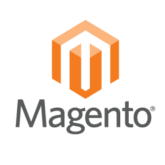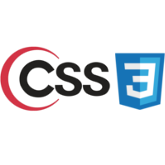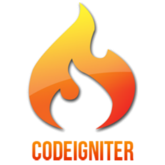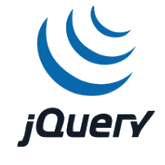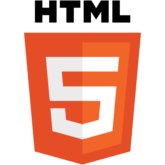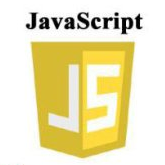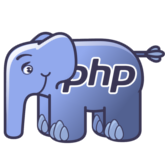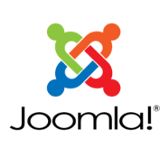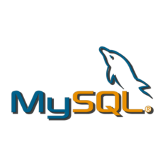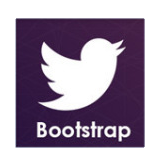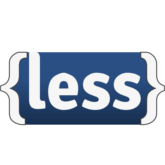 ---
contact us
---
General Contact Information
Please direct all written correspondence to:
Pacific Web Techs, LLC
151 N Gilbert St, Suite A
Hemet, CA 92543
Phone: (657) 205-7377
Pacific Web Techs - Departments
Question? Comments? Feedback? We want to hear from you!